Plant Nurseries in NJ, NJ Garden Center, Nurseries in NJ, NJ Garden Fountains, Cement Statuary in NJ, Freehold Nursery
We Value Our Customers!

As a family business, Ed and Jean Brock, along with their son Ed Jr. and daughter Linda, are all active in the nursery and garden center's two locations.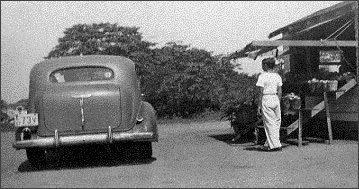 Ed Brock Sr. started in business by picking and selling blueberries at a roadside stand when he was only eight years old. His parents encouraged his love of the land, farming and gardening. In later years, he opened the current Brock Farms' Route 34 location in Colts Neck. The business grew in popularity, as area residents knew they could purchase the finest produce, bedding plants and flowers at Brock Farms.

In 1958, he opened the Freehold location on Route 9 and both locations enjoy a fine reputation for supplying area homeowners with the finest garden supplies and equipment. Nursery products were added in the early 1960's. The Brock's farm over 700 acres of land in Freehold, Smithburg, Deerfield, Bridgeton and Colts Neck where their own nursery products are grown. As long-time, local experts in the horticultural area, they take tremendous pride in their homegrown products. All of their plants are nurtured with care, ensuring you a healthy and bountiful addition to your home and garden.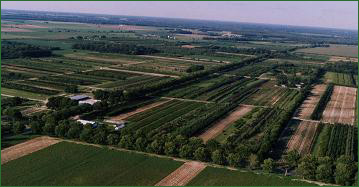 For over 60 years, Brock Farms' commitment has always been to the customer. Our customers' individual and specific needs are the main focus at Brock Farms, and we are always working hard to exceed all expectations. The Brock family is continuously researching, developing and utilizing the latest techniques in the landscape industry to serve you better. We take great pleasure in providing our customers with the best products available.

We welcome you to experience the wonder at Brock Farms.
Extensive Product Catalog
Whether you're a gardening expert, or just starting, we have what you need and more.
View our Products
Expert Articles & Advice
Having trouble with your garden, or just looking for helpful tips? Our blog has everything you're looking for.
Read our Blog
Contact Us Anytime
Feel free to contact us anytime with comments or questions. Our trained staff is ready and waiting to help you. Use this form to contact us and we'll be in touch soon.