August 24, 2017
Soon the days will get shorter and the temperatures will cool down. The vibrant colors of nature will burst with oranges, yellows and browns and fireplaces will become all aglow. New aromas are just around the corner. This autumn, enjoy the sweet smelling fall aromas outside with these fall plants. Read More Plant Something Sweet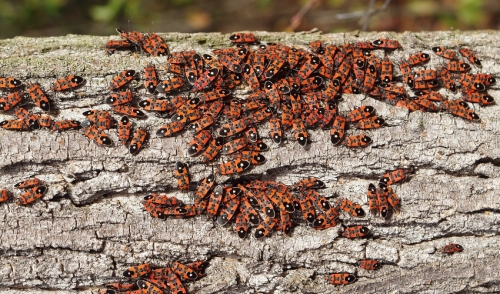 August 17, 2017

Chinch bugs, insects in the family Blissidae, are troublesome lawn and farm pests. Fortunately, the better you know these bugs, the better prepared you can be to solve the problems they present.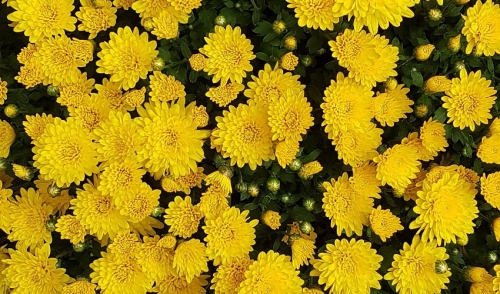 August 16, 2017

Chrysanthemums are a mainstay for color in the fall garden. Buy plants with unopened flower buds. Mums in full bloom may not produce additional flowers this fall. Plant in a sunny to partly sunny location and keep well watered.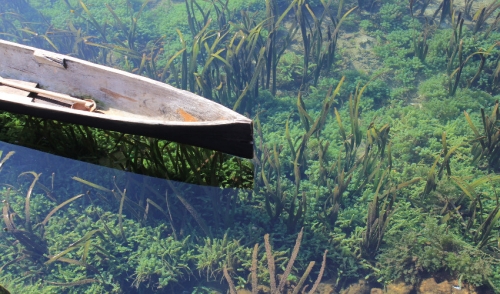 August 01, 2017

It's not surprising during this time of year that concerns of algae growth in one's pond are starting to come up more and more. After a long winter and a spring that seemed to go by as fast as a weekend, there is finally consistent sunshine and warm weather.