June 22, 2017
Learn & Grow with these helpful tips and advice from our friends at Espoma Organic! Celebrate Pollinator Week: Pollinators are truly loving all of the gorgeous flowers that are blooming across the country right now. While the work of birds, bees and other beneficial insects goes unnoticed for much of the year, give pollinators a warm welcome to your garden this week. Click Here to continue reading Wellness Grows in the Garden: Here are four ways spending time outside can soothe your mind, body and soul. Read More Helpful Espoma Tips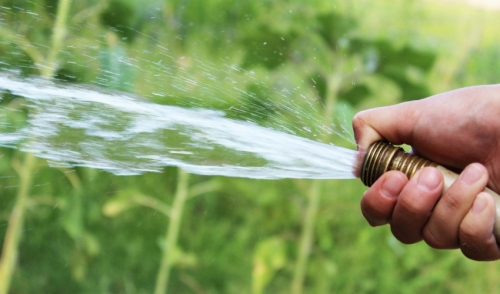 June 15, 2017

Even during summer's hottest days and droughts, you can still have a successful growing season rich with fruitful harvests. Watch your garden thrive during the summer with a little planning, the right soil and proper watering methods. Try these low-water tips for your best summer harvest yet. Read More Be Water Wise this Summer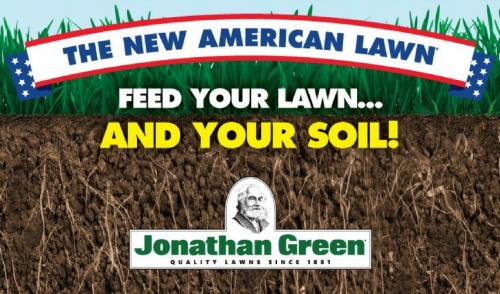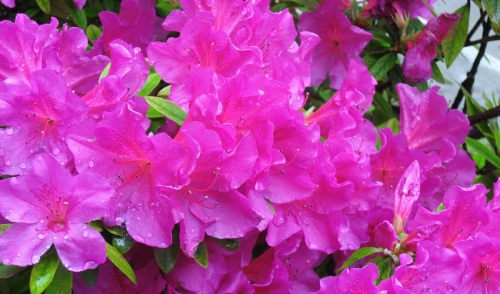 June 14, 2017

Azaleas are beautiful flowering shrubs popular for landscaping, but without proper pruning they can occasionally get shaggy and overgrown. Fortunately, it's easy to keep these shrubs in top shape so they always look their very best.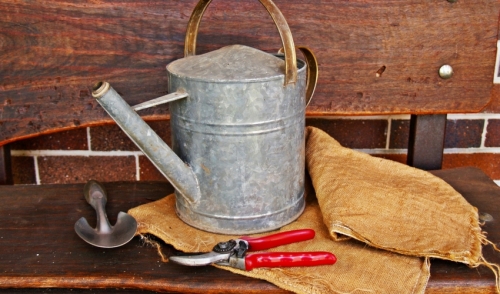 June 02, 2017

Start summer off on the right foot with these five June gardening tasks! Begin the month by checking off the tasks on your June to-do list. From watering to pruning and even transplanting, find out what you need to do. Get started with these five simple tasks to set you and your garden up for success. Click Here to continue reading Five Veggies that love the shade Pick complementary foliage or contrasting flowers for hydrangea neighbors. Read More Helpful Espoma Tips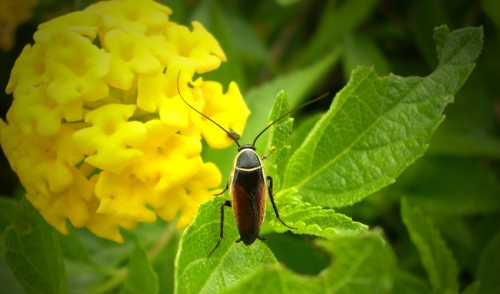 June 01, 2017

Many gardeners have a love-hate relationship with the bugs in their garden. There are insects that are undeniably beneficial and great residents, as they enhance pollination, improve soil quality and defend plants against more aggressive, harmful bugs and other wildlife.