July 13, 2017
Great plant health starts with great soil! Love Your Soil improves soil in three ways. First, it loosens hard soil so air, water and nutrients penetrate the root zone of turf. Second, Love Your Soil contains a powerful 5-way formula of humates, calcium, sulfur, iron, and molasses that FEED THE SOIL microbial life. Third, and most importantly, Love Your Soil is uniquely fortified with L-Amino Acids which build the "natural- bridges" between the soil microbes and grass roots to insure nutrients are fully absorbed by the turf. Additionally, these amino acids assist in protein formation and boost the plant's immunity to disease. Summer Fungus Increases in heat and humidity during the summer means Brown Patch, Dollar Spot and other summer fungal diseases. Apply Read More Be Free of Summer Pests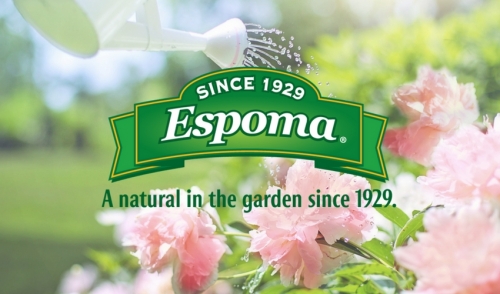 July 07, 2017

Take advantage of the outdoors by spending more time outside. Welcome guests to your home by filling seasonal flower pots with colorful annuals. Home gardeners can easily change the atmosphere of their patio, porch or garden by personalizing their containers with just five steps. Click Here to Continue Reading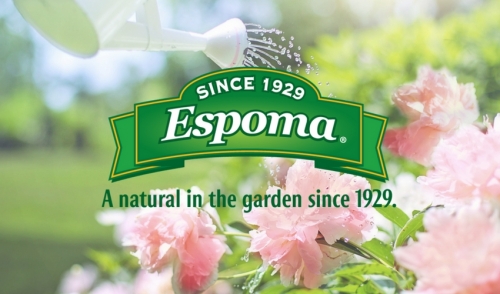 July 05, 2017

It's Not Too Late to Plant! While spring is known as the perfect time to start your veggies, it's not too late to plant some of your favorite edibles today. Certain varieties can even grow quicker when planted in July. The weather is warm and the soil is ready to go. Try planting these midsummer edibles today. Read More Squeeze in More Summer Veggies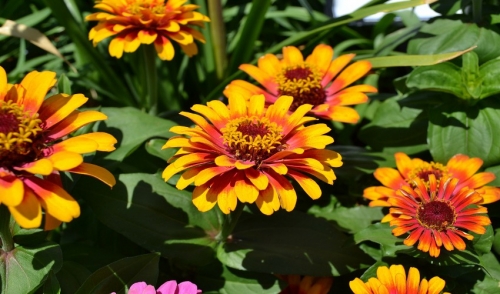 July 01, 2017

It may seem like midsummer is a slow gardening season, but there are plenty of tasks gardeners can attend to in July to ensure a productive, healthy harvest and beautiful flowerbeds even during the hottest summer days.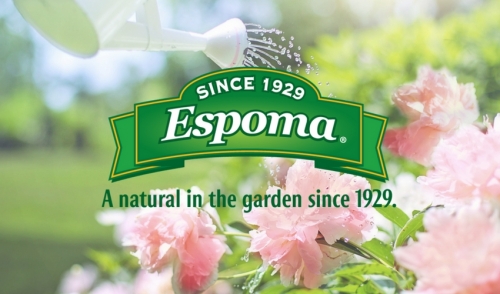 June 22, 2017

Learn & Grow with these helpful tips and advice from our friends at Espoma Organic! Celebrate Pollinator Week: Pollinators are truly loving all of the gorgeous flowers that are blooming across the country right now. While the work of birds, bees and other beneficial insects goes unnoticed for much of the year, give pollinators a warm welcome to your garden this week. Click Here to continue reading Wellness Grows in the Garden: Here are four ways spending time outside can soothe your mind, body and soul. Read More Helpful Espoma Tips
June 15, 2017

Even during summer's hottest days and droughts, you can still have a successful growing season rich with fruitful harvests. Watch your garden thrive during the summer with a little planning, the right soil and proper watering methods. Try these low-water tips for your best summer harvest yet. Read More Be Water Wise this Summer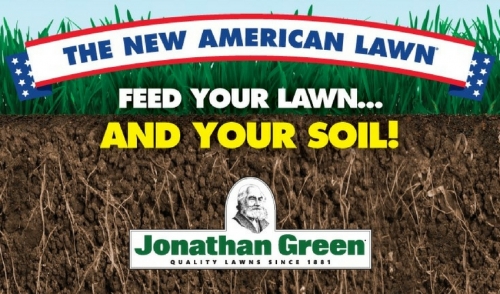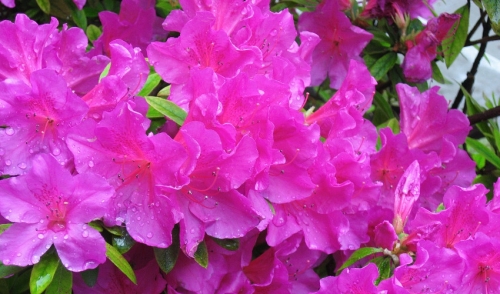 June 14, 2017

Azaleas are beautiful flowering shrubs popular for landscaping, but without proper pruning they can occasionally get shaggy and overgrown. Fortunately, it's easy to keep these shrubs in top shape so they always look their very best.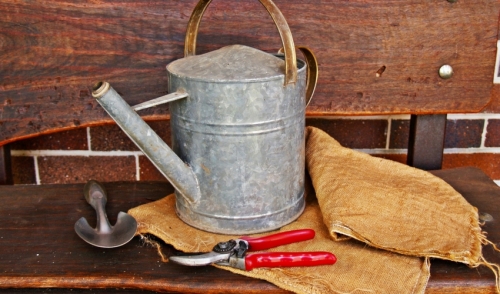 June 02, 2017

Start summer off on the right foot with these five June gardening tasks! Begin the month by checking off the tasks on your June to-do list. From watering to pruning and even transplanting, find out what you need to do. Get started with these five simple tasks to set you and your garden up for success. Click Here to continue reading Five Veggies that love the shade Pick complementary foliage or contrasting flowers for hydrangea neighbors. Read More Helpful Espoma Tips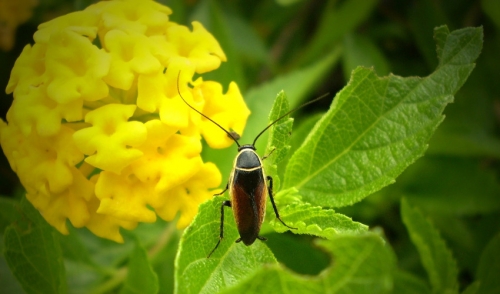 June 01, 2017

Many gardeners have a love-hate relationship with the bugs in their garden. There are insects that are undeniably beneficial and great residents, as they enhance pollination, improve soil quality and defend plants against more aggressive, harmful bugs and other wildlife.